Why Primavera – We Listen, Create and Deliver.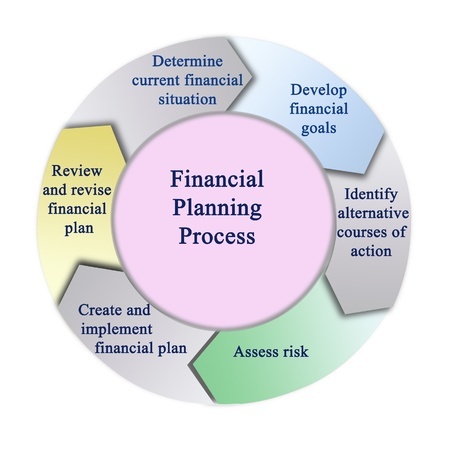 Over 50% of our clients have been with us for over 10 years, many between 10 to 30 years. Read their experiences in the testimonial section.
We provide a complete financial planning and wealth management solution, building a long-term and trusted relationship with our clients. We believe in truly understanding and placing your lifestyle aspirations at the heart of your financial plan. Every individual client and business is unique. We create a plan for your journey that anticipates and caters for key events along the way. This approach will provide you with the best opportunity for achieving the freedom you want in life.
Our structured 6 stage advice process helps us to meet the complex needs of our clients and deliver a consistently high level of service.
It begins with an obligation free initial meeting, where we identify your needs, attitude toward investment risk and the compatibility of our services. We gather data to establish a complete picture of your current situation. Using our expertise and specialist research capability we then create our recommendations. In the second meeting we present our solutions, using jargon-free explanations. At the same time we will address all of your queries or concerns, then agree your plan and confirm the next steps.
We are able to provide professional advice in a way that is easy to understand and therefore ensures you receive:
Financial Peace of Mind
Real Value for Money
A Trusted Relationship