Investments, Tailored Solutions for securing your wealth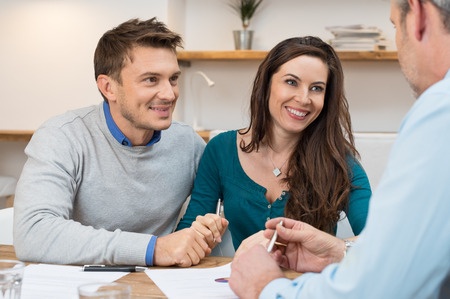 We need to establish:
Your future plans
Your timescales
Your attitude to investment risk
How much accessible cash you should retain
We work with individuals and businesses to manage their investments on an advisory basis. If you have worked hard to accumulate wealth, you want to make sure it is invested to meet your chosen goals and in line with your attitude towards investment risk.
The strength of our investment advice process is one of the main reasons why clients select Primavera Financial Partners. We work with you to establish precise investment goals before designing a portfolio to meet your objectives.
Risk management is a very important part of what we do for our clients and we always aim to avoid any nasty surprises.
No adviser can guarantee investment performance. What we can do is closely align your portfolio with your goals and deliver regular reviews to keep things on track as circumstances change.
Over 50% of our clients have been with us for over 10 years, many between 10 to 30 years. See what they have to say about us in the testimonial section.